PRODUCTS
POINT-TO-POINT

Mimosa Networks is a leading provider of fiber-fast, fixed wireless solutions for point-to-point (PTP) links. Mimosa's devices are designed for short, medium and long-distance links, and operate in licensed and unlicensed frequencies. Engineered for real-world conditions, there is a Mimosa solution right for your unique application.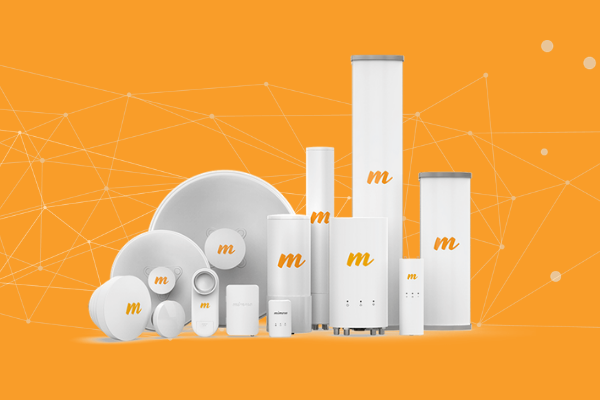 POINT-TO-MULTIPOINT

With end-to-end solutions for short and long-range wireless deployments, Mimosa's access points, antennas and clients provide superior speeds to meet today's networking demands.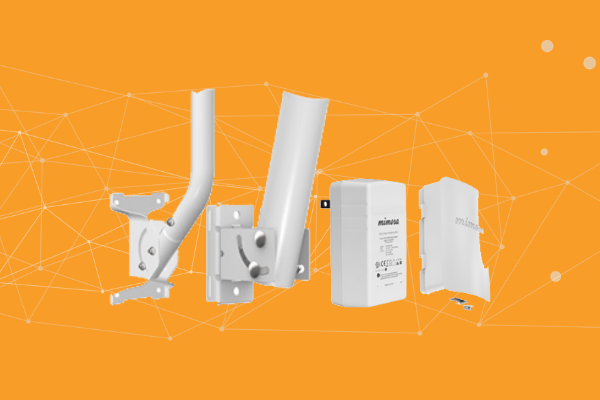 ACCESSORIES

Custom-designed accessories enable rapid and cost-effective deployments. From industry-leading antennas, mounts and ESD protection, Mimosa makes installations easy.
REQUEST A QUOTE
Request a quote to get custom pricing.

Dive in and discover the right technology for you.
Let's find the one that fits you best.