PTP
Point-to-Point (PTP) series solutions are deployed worldwide, serving highly critical applications in formidable environments for the world's most demanding users. With best-in-class real-world performance and FIPS 140-2 approved security available for government and military applications, the PTP series is your connection to what matters, no matter what.
PTP 550
Multicore Gigabit Radio – Performance in the presence of Interference
ePMP
The ePMP™ platform has set the standard for high performance, scalability and reliability at a compelling price. ePMP is the only platform in its class offering MU-MIMO and frequency re-use along with Cambium Networks' refined bandwidth scheduler & advanced software features.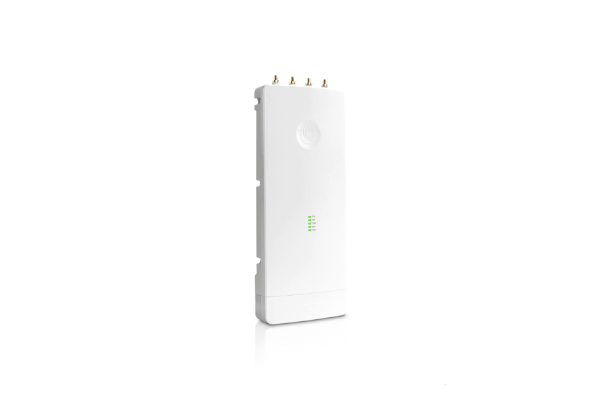 ePMP 3000
Cambium Networks' ePMP product line has set the standard for high performance, scalability and reliability in harsh interference environments all…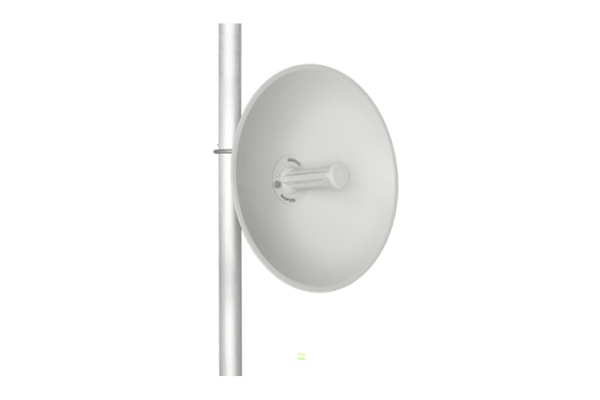 ePMP Force 300-25
Cambium Networks' ePMP Force 300-25 is designed to operate in high interference environments and provides superior throughput of over 500…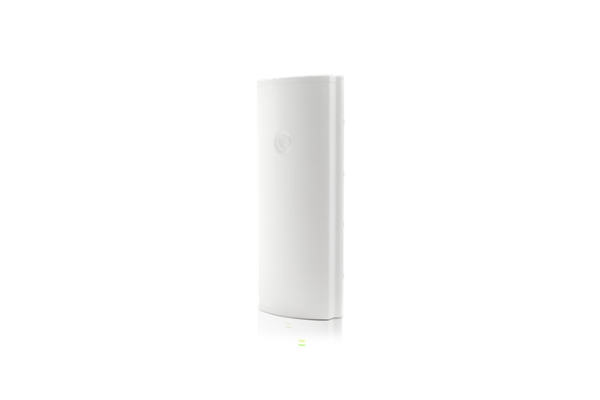 ePMP 3000 Sector Antenna
Cambium Networks has deployed more than fi ve million radios around the world achieving unparalleled degrees of scalability. Continuing the…
ePMP Force 300-16
Force 300-16 continues the tradition of previous products with a horizontal orientation mount providing a 15 degree beamwidth and 16dBi…
ePMP Force 180
The ePMP Force 180 5 GHz subscriber module is the next generation of the ePMP 5 GHz Integrated Radio offering…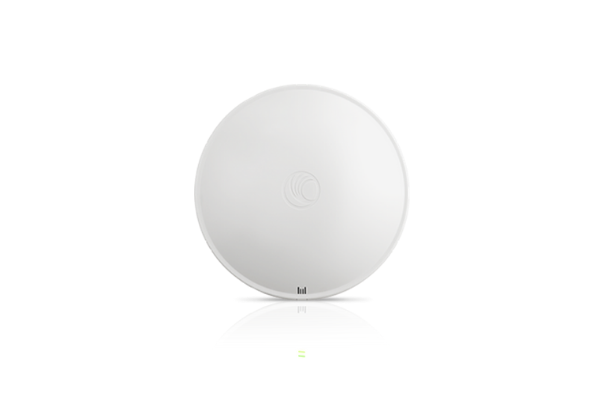 ePMP Force 200 5 GHz
The ePMP Force 200 adds a subscriber module and point-to-point (PTP) radio to ePMP's 5 GHz line of products, designed…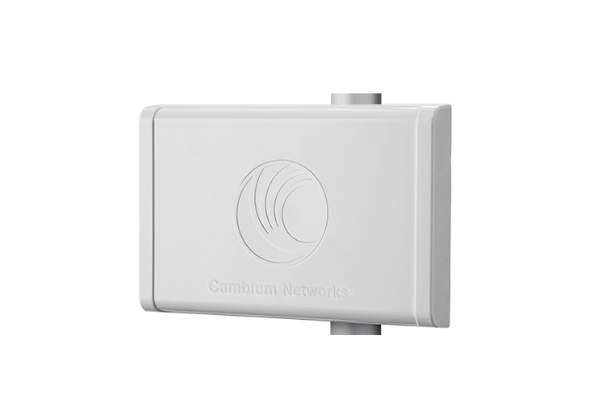 ePMP 2000 Smart Antenna
The ePMP 2000 Smart Antenna enables Smart Beamforming, a part of the innovative Hypure technology powering ePMP 2000 designed from…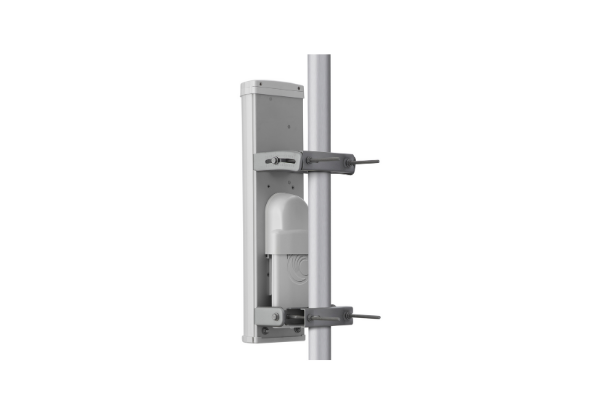 ePMP Sector Antenna
With a compact design featuring integrated ePMP Access Point and ePMP 2000 Smart Antenna mounting, a very high Front-to-Back Ratio…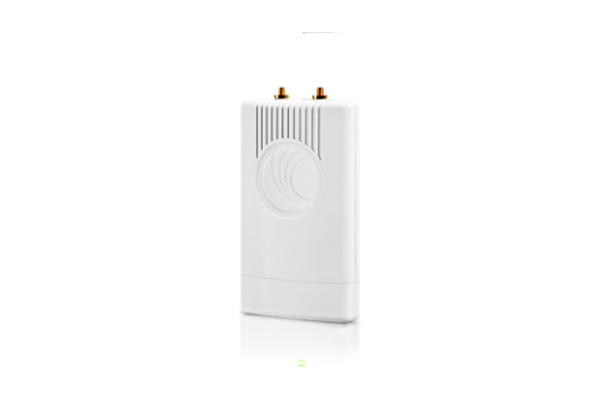 ePMP™ 2000
Interference is the only constant in wireless networking technology, so we built ePMP 2000 to deliver peak performance despite even…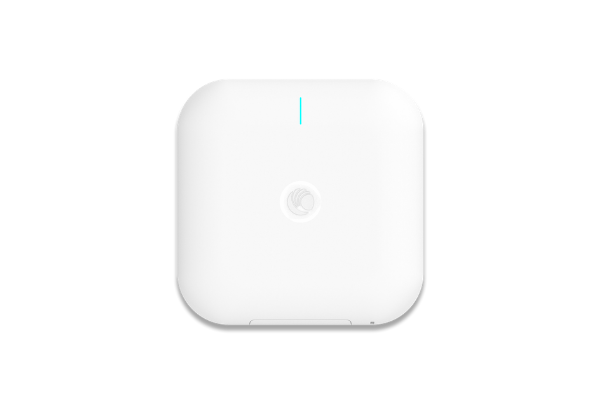 XV3-8 WI-FI 6 ACCESS POINT
High-density architecture reduces the equipment required while leveraging automation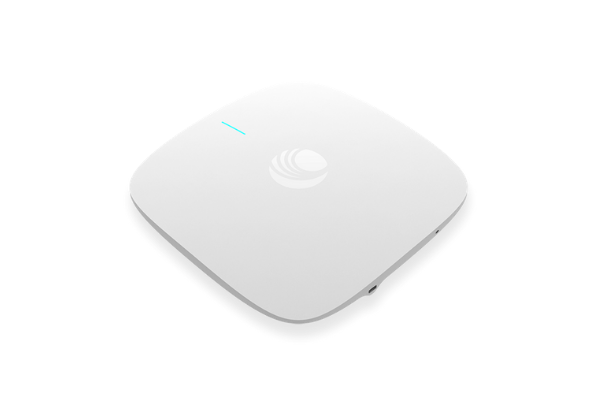 XV2-2 Wi-Fi 6 Access Point
XV2-2 continues the enterprise network convergence with edge-intelligent AP managed by application-intelligent Cambium Networks XMS or cnMaestro™ management system.
cnPilot
cnPilot Wi-Fi combines high-capacity performance and affordability in one package for rapid roll out of large scale controller-managed Wi-Fi networks for education, hospitality, public Wi-Fi, high density events, small - medium businesses (SMBs), or across any space requiring reliable, affordable Wi-Fi.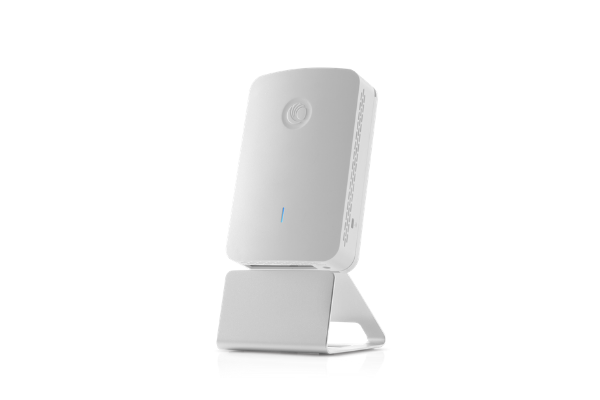 cnPilot e430H Wall Plate
The cnPilot™ e430 Enterprise class Indoor Wall Plate access point supporting 802.11ac Wave 2 standards based beamforming, is perfect for…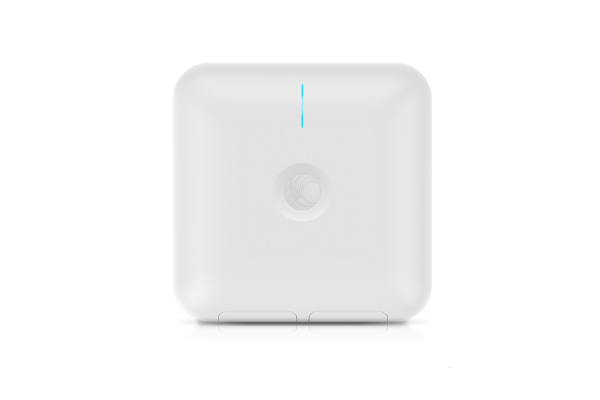 cnPilot e600 Wi-Fi Access Point
Stay on top of the latest standards with the high-powered, Gigabit speed, beamforming, Multi-user MIMO (MU-MIMO) 802.11ac wave 2 e600…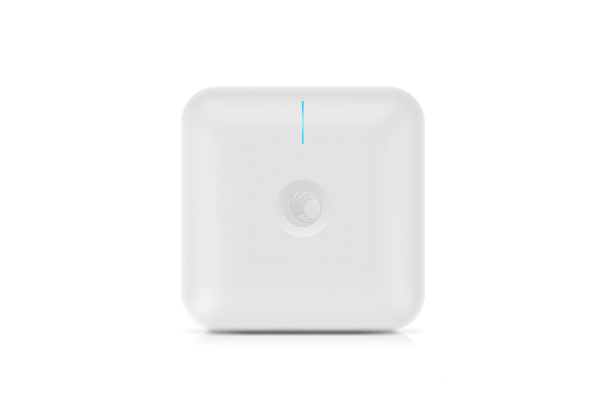 cnPilot e410 Wi-Fi Access Point
The plenum-rated e410 with 2×2 MIMO packs a max transmit power of 25 dBm and is DFS certified to utilize…
cnPilot e505 Wi-Fi Access Point
Enterprise grade 802.11 Wi-Fi access in outdoor high-density networks. Ideal for 360-degree coverage in Public Wi-Fi, Hospitality, Enterprise Small form…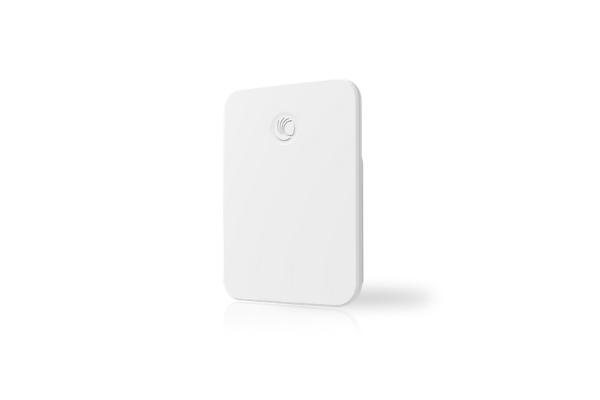 cnPilot e510 Wi-Fi Access Point
Standards based beam forming Wi-Fi for the Outdoors – Enterprise and Industrial campuses, Public Wi-Fi, Hospitality, Education institutions or just…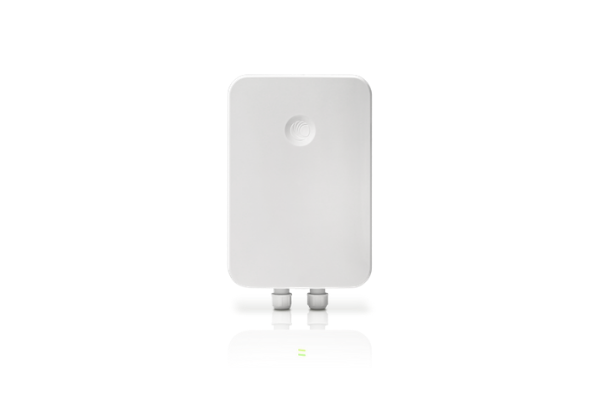 cnPilot e700 Wi-Fi Access Point
e700 APs feature Gigabit throughput, 802.11ac Wave 2 standard with beam forming for superior outdoor Wi-Fi for enterprise campus, hospitality,…
cnMatrix
cnMatrix switches simplify network deployment and operation. When deployed with cnPilot WLAN access points and the cnMaestro management system, network operators have an affordable, feature rich, high quality unified wired/ wireless enterprise-grade network. Cambium Networks' cnMatrix enhances performance, security and end user satisfaction while reducing costs.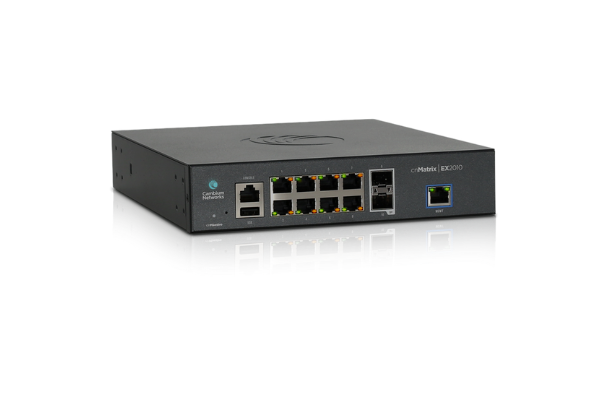 cnMatrix Switch EX2010
20 Gbps throughput, 8 10/100/1000 ports, 2 SFP Uplink ports, optional rack mount kit
cnMatrix Switch EX2010-P
20 Gbps throughput, 8 PoE enabled ports, 8 10/100/1000 ports, 2 SFP Uplink ports, optional rack mount kit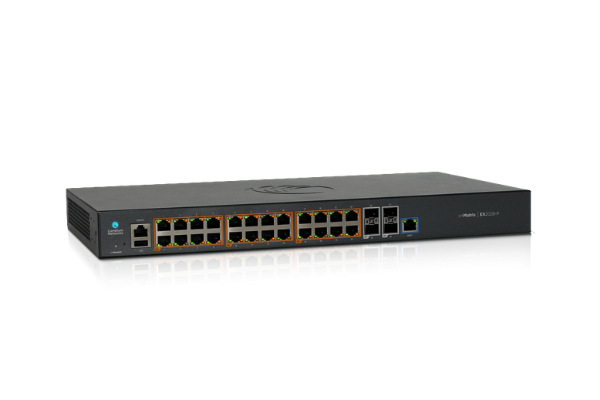 cnMatrix Switch EX2028-P
128 Gbps throughput, 24 PoE enabled ports, 24 10/100/1000 ports, 4 SFP+ Uplink ports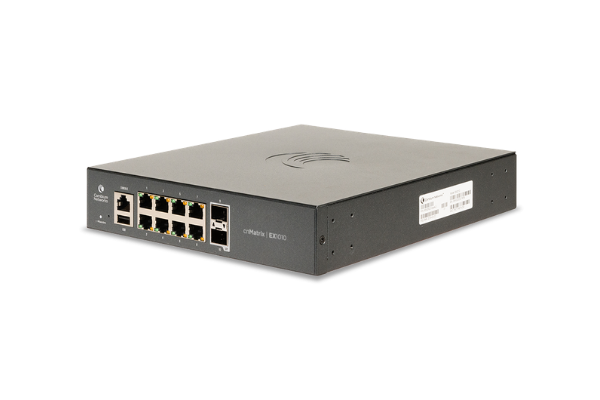 cnMatrix Switch EX1010
20 Gbps throughput, 8 10/100/1000 ports, 2 SFP Uplink ports
cnMatrix Switch EX1028
56 Gbps throughput, 24 10/100/1000 ports, 4 SFP Uplink ports
Accessories
Cambium accessories provide the simplest way to build your wireless network, delivering the peace of mind and value of Cambium-engineered and -approved products.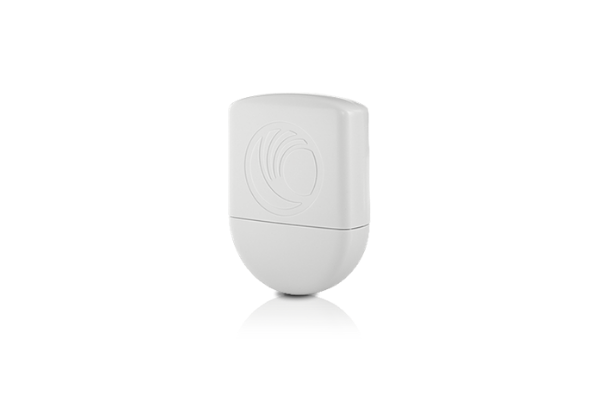 56 VDC Gigabit Ethernet Surge Suppressor
The Gigabit Ethernet Surge Suppressor is critical for lightning protection to minimize the potential for damage.