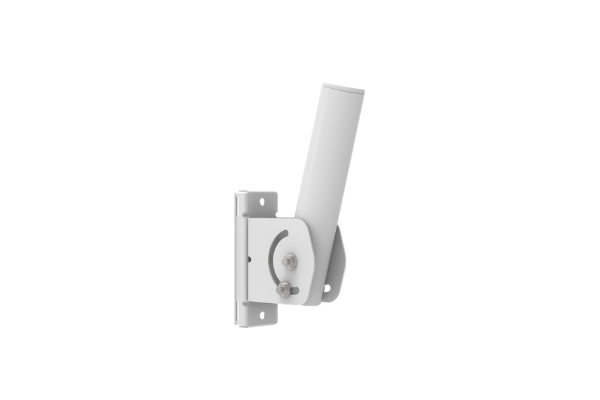 FlexiMount XL

The FlexiMount XL is a pole and surface mount accessory that accommodates both vertical and horizontal pole mounting applications, as well as basic flat wall mounting where minimizing the distance of the radio, relative to the wall, is important. The FlexiMount XL, which replaces the original FlexiMount, boasts a heavy-duty design, a longer pole length and base, and a wide articulation angle of 180º. Download the datasheet below for more detailed information and specifications.


SPECS
45 mm (1.77") x 127 mm (5.0")
Pole mount with two pipe clamp or surface mount with two screw hole points
Pre-assembled with a white powder coated finish. Mounting screws and pipe/hose clamps not included.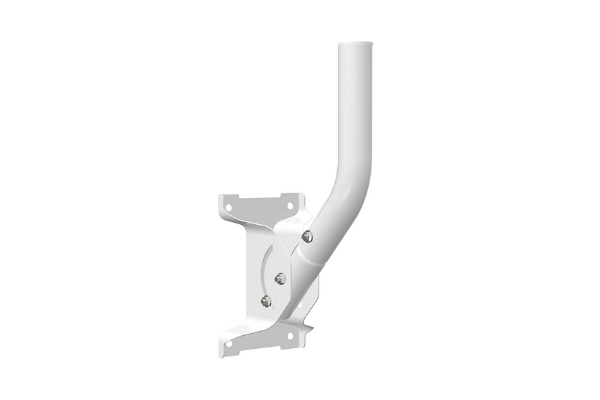 Advanced J-Mount
The Mimosa Advanced J-Mount accessory accommodates most under roof eave mounting applications. With an extra axis of rotation to align the C5 and keep it level to the horizon, the J-Mount provides three degrees of rotation for elevation, azimuth and pole twist adjustment for precise aiming.


SPECS
191 mm (7.52") x 120 mm (4.72")
Surface mount with four screw hole points
Pre-assembled with a white powder coated finish. Includes four (4) 6.35 mm (0.25") lag bolts. Pipe/hose clamps not included.
NID
The Mimosa Gigabit Network Interface Device (NID) is a sleek and cost-effective surge protector or arrestor. It's designed for exterior wall mounting, providing outdoor technician access, ESD (electrostatic discharge) protection and grounding point for any installation that requires Ethernet cabling. The dust and water resistant design has a foam cable entry seal and a security fastener tie point.


SPECS
42 mm x 131 mm x 84 mm
(1.6" x 5.1" x 3.3")

Wall mount. Two screw mounting points for secure access to flat surface with optional rear feed point for clean installations.

IP54 (Dust and Water Intrusion Protection)
REQUEST A QUOTE
Request a quote to get custom pricing