PTMP
FEATURED


Blazingly-Fast Subscriber Speeds
Get fiber-fast speeds for a fraction of the cost! Our fixed wireless solutions excel in PTMP links in urban, suburban and long-distance tower settings. Deliver blazing speeds to every device on the network and get the industry's best return on investment.
POINT-TO-MULTIPOINT
Industry's Leading
Price/Performance




EXTENDED FREQUENCY SUPPORT
Rise above the noise! Mimosa's suite of PTMP products offer extended frequency support for 4.9–6.4 GHz use, allowing you to escape congestion in the 5 GHz band.




HIGHEST SUBSCRIBER SPEEDS
Blazing fast! With subscriber speeds up to 700 Mbps, Mimosa's PTMP solution leads the fixed wireless space in price/performance.




NO FIBER, NO PROBLEM
No trenching required! Deliver fiber-fast wireless connectivity today, without the delays and expense of fiber.
ACCESS


Deploy Anywhere


Looking to stream ultra-fast broadband from a fiber-fed tower, or from a suburban MicroPoP? Or do you need to connect an urban MDU with blazing fast internet? Mimosa's suite of access devices are engineered to perform. Mimosa offers the highest price/performance, multipoint solution in the industry. Flexible configurations allow deployments in virtually any environment.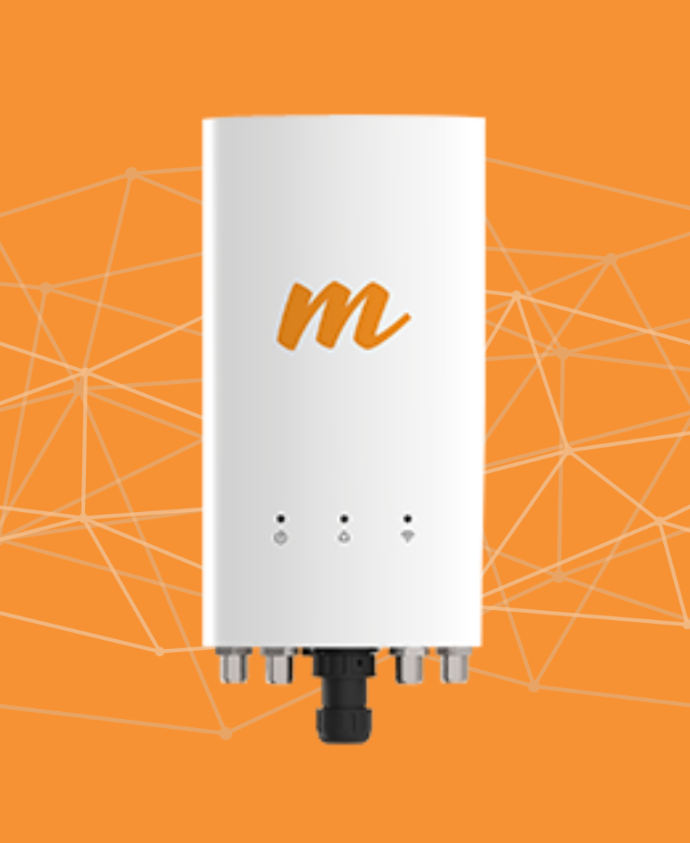 A5c
Connectorized 4x4 Access Point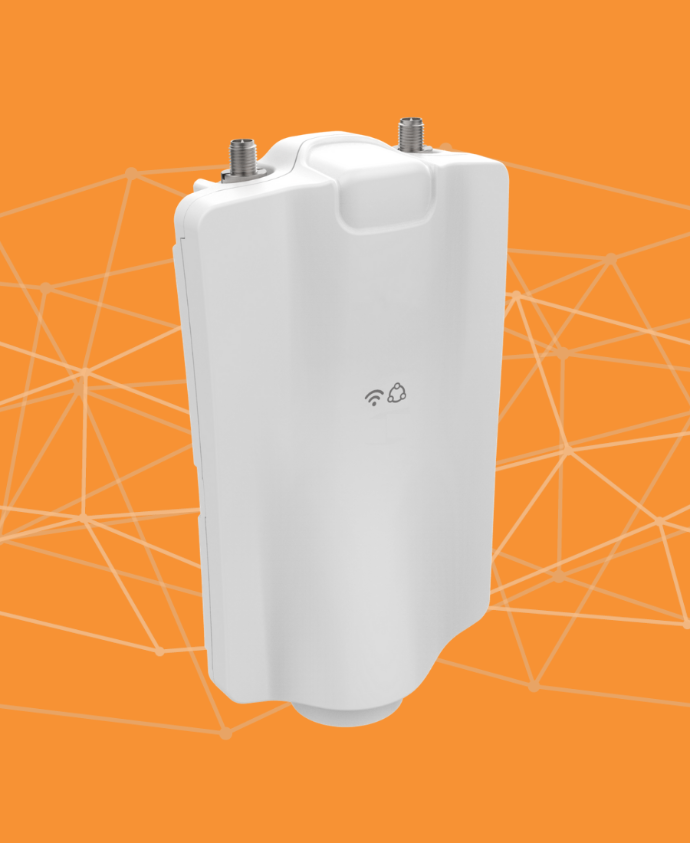 A5x
Connectorized 2x2 Access Point

CLIENT


Connecting Clients to
Ultra-Fast Broadband


Whether you are connecting suburban subscribers, or long-range rural subscribers, Mimosa's flexible client solutions offer industry-leading price/performance.

C5x
Modular Client with Twist-On Antennas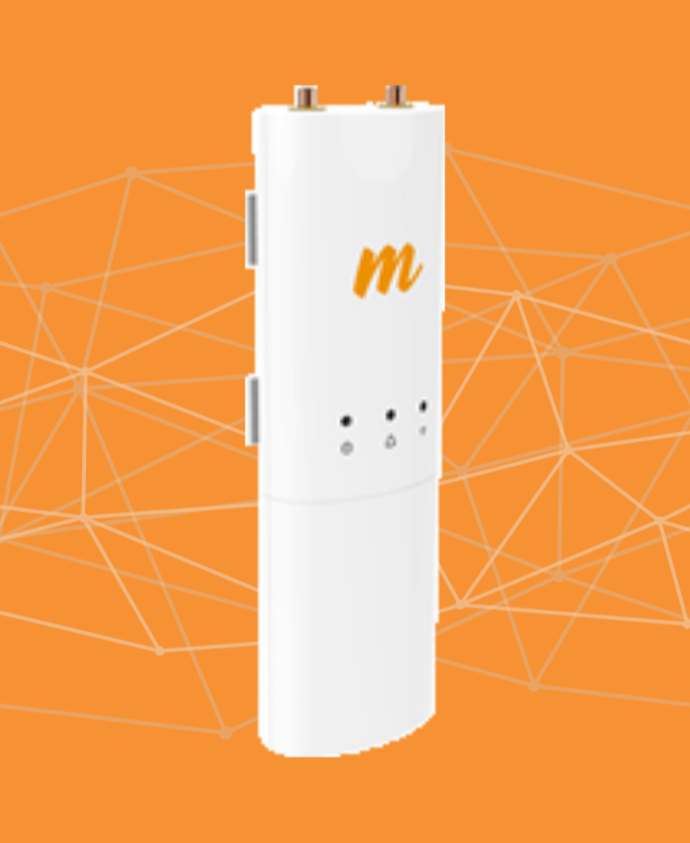 C5c
Connectorized, High Power Client
ANTENNAS


Amazing Antennas


Looking for deployment flexibility? Mimosa offers a range of powerful, custom-designed antennas to maximize your coverage.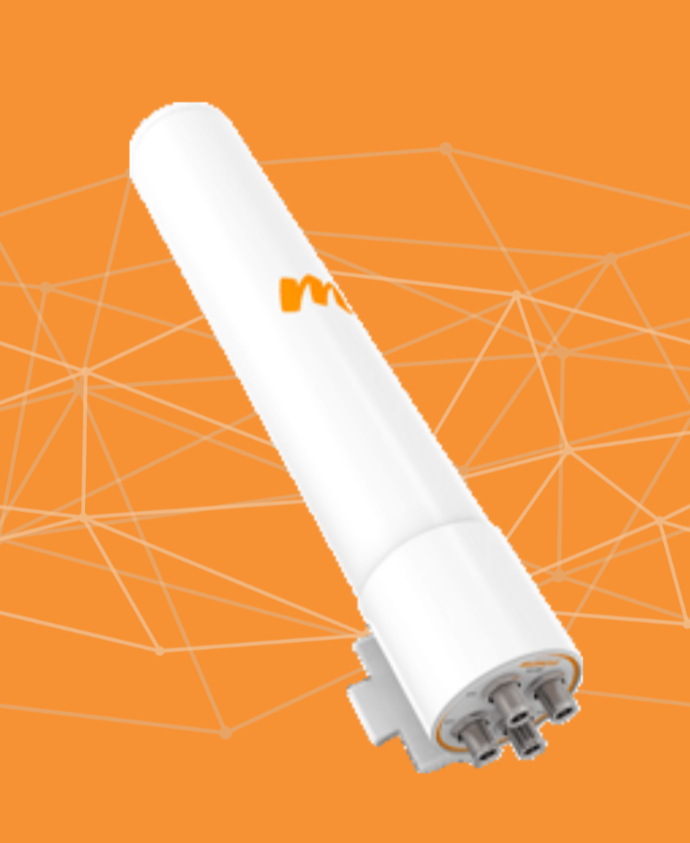 N5-360

360º Beamforming Antenna


REQUEST A QUOTE
Request a quote to get custom pricing