PTMP


Blazingly-Fast Subscriber Speeds




EXTENDED FREQUENCY SUPPORT
Rise above the noise! Mimosa's suite of PTMP products offer extended frequency support for 4.9–6.4 GHz use, allowing you to escape congestion in the 5 GHz band.




HIGHEST SUBSCRIBER SPEEDS
Blazing fast! With subscriber speeds up to 700 Mbps, Mimosa's PTMP solution leads the fixed wireless space in price/performance.




NO FIBER, NO PROBLEM
No trenching required! Deliver fiber-fast wireless connectivity today, without the delays and expense of fiber.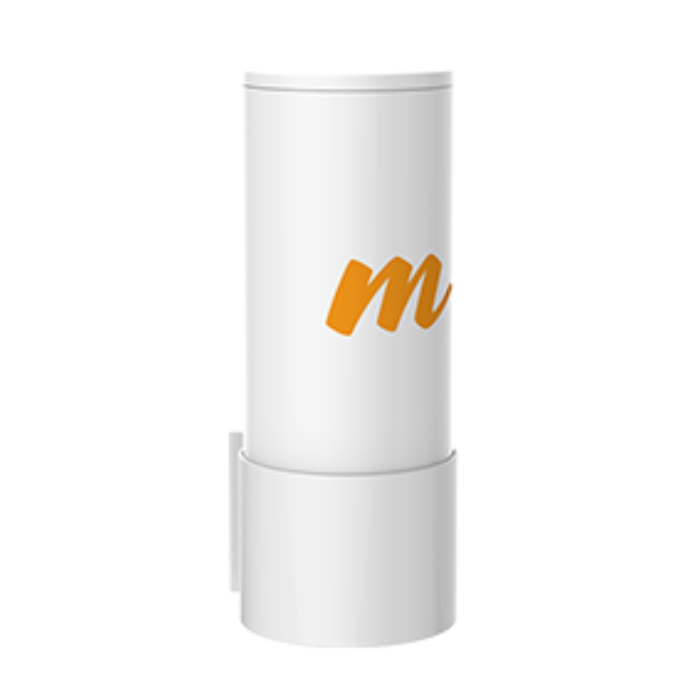 A5
Integrated Access
Point
4.9-6.4 GHz | 1 Gbps | 300 m
A5c
Connectorized 4x4 Access Point
4.9-6.4 GHz | 1 Gbps | 20+ km
A5x
Connectorized 2x2 Access Point
4.9-6.4 GHz | 700 Mbps |
20+ km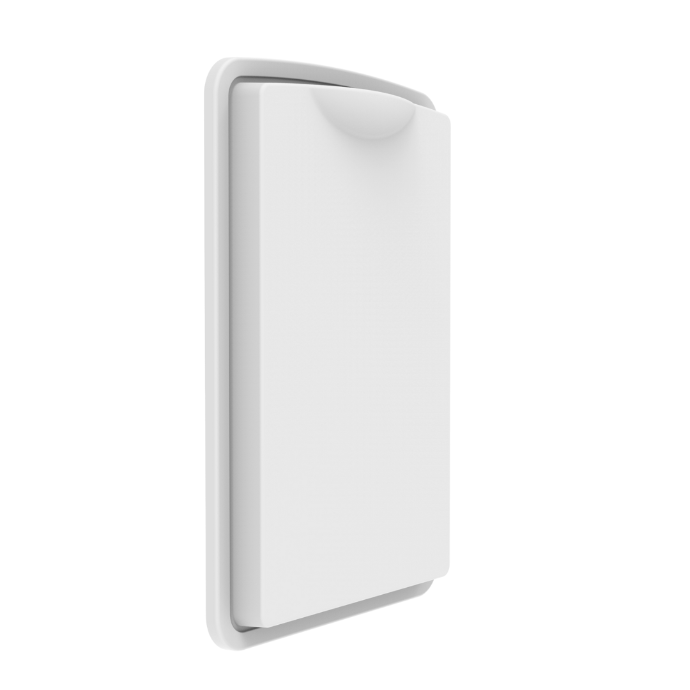 A6
Integrated Wi-Fi 6E (AX) Access Point
5.150-6.425 GHz | 7 Gbps |
9+ km
C5c
Connectorized, High Power Client
4.9-6.4 GHz | 700 Mbps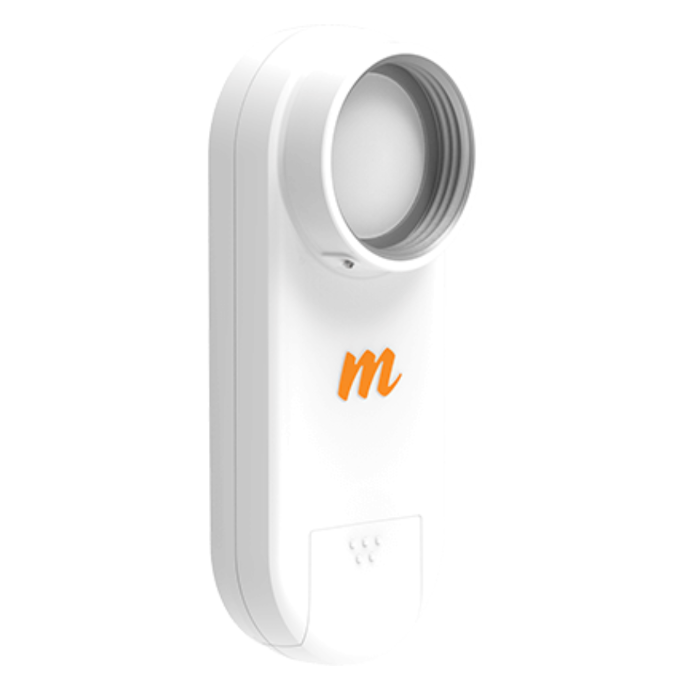 C5x
Modular Client with Twist-On Antennas
4.9-6.4 GHz | 700 Mbps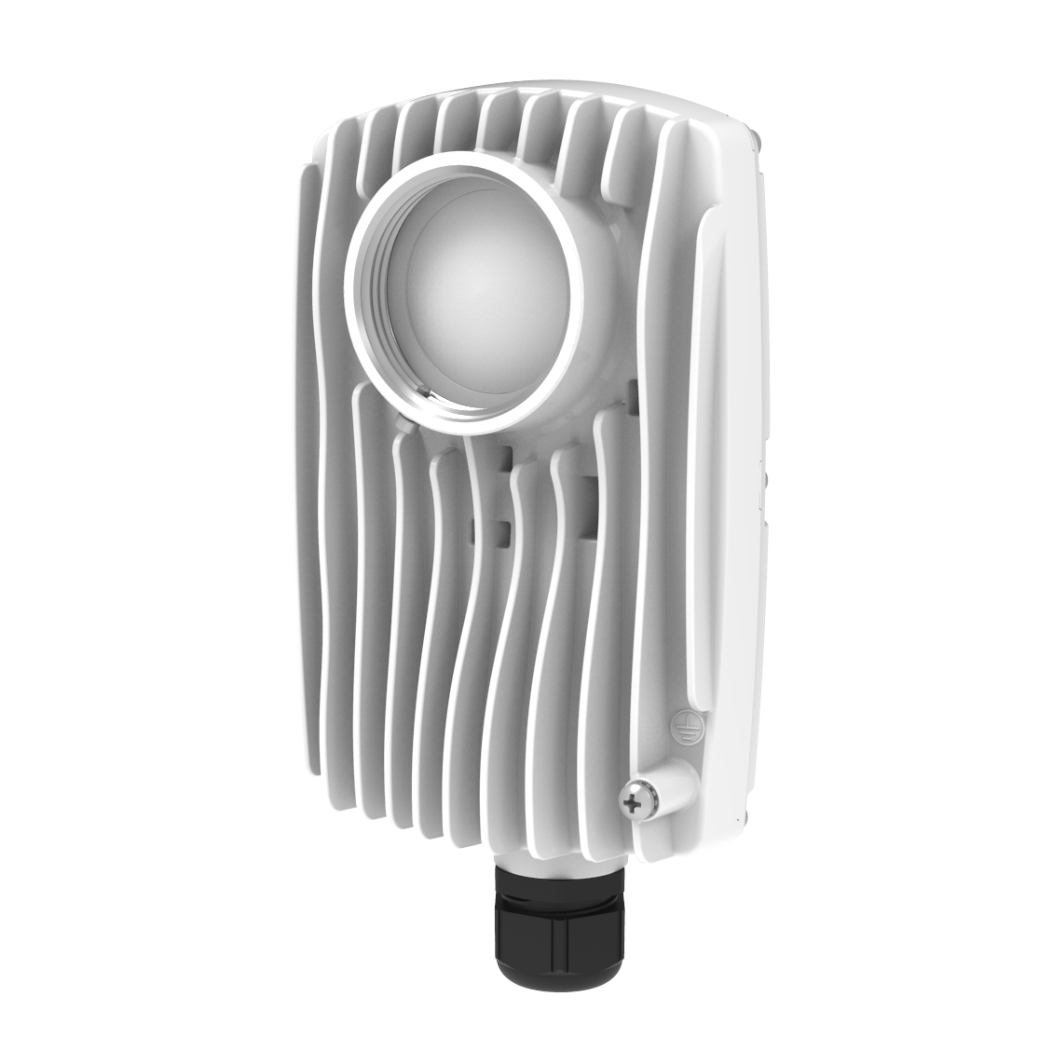 C6x
Modular Wi-Fi 6E (AX) Client with Twist-on Antennas
4.9-6.4 GHz | 1.75 Gbps
N5-45
45º Sector Antenna
4.9-6.4 GHz | 19 & 22 dBi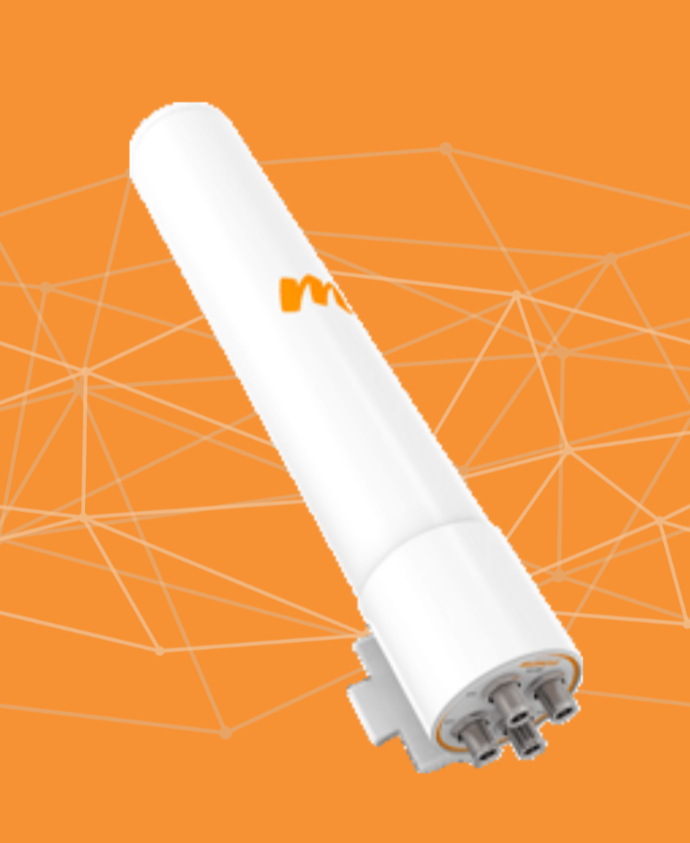 N5-360
360º Beamforming Antenna
4.9-6.4 GHz | 15 dBi
REQUEST A QUOTE
Request a quote to get custom pricing