PTP
HIGH VALUE




Cost-Effective
Backhaul


These extended frequency radios offer industry-leading price performance delivering up to 700 Mbps (IP) in a ruggedized IP55 enclosure.



PRICE/PERFORMANCE

Delivering aggregate speeds of up to 700 Mbps (IP) with less than 1 ms latency.


EXTENDED FREQUENCY

Operating anywhere from 4.9–6.4 GHz helps escape crowded spectrum.


FLEXIBLE

Available in both integrated or connectorized antenna solutions


POWER CONSERVATIVE

These products are not only powerful, they are power efficient — critically important in today's demanding networks.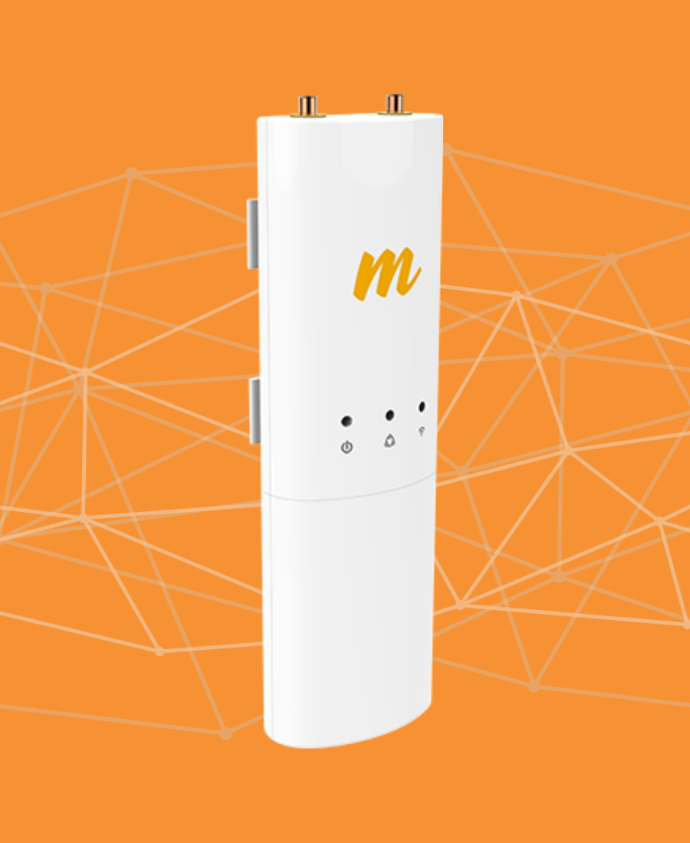 C5c

Connectorized PTP Backhaul

REQUEST A QUOTE
Request a quote to get custom pricing