PTP
HIGH value




Cost-Effective Backhaul



PRICE/PERFORMANCE

Delivering high speeds with less than 1ms latency.

EXTENDED FREQUENCY

Operating up to 6.4 GHz, these high-value backhaul radios help escape crowded spectrum.


FLEXIBLE

Available in both integrated, modular, or connected antenna solutions.

POWER CONSERVATIVE

These products are not only powerful, they are power efficient-critically important in today's demanding networks.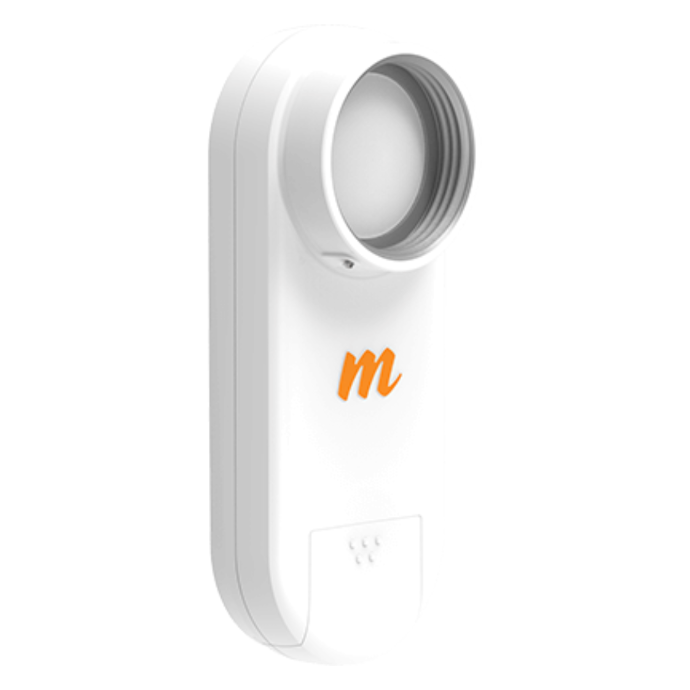 C5x
Modular PTP Backhaul
4.9-6.4 GHz | 700 Mbps | 12+ km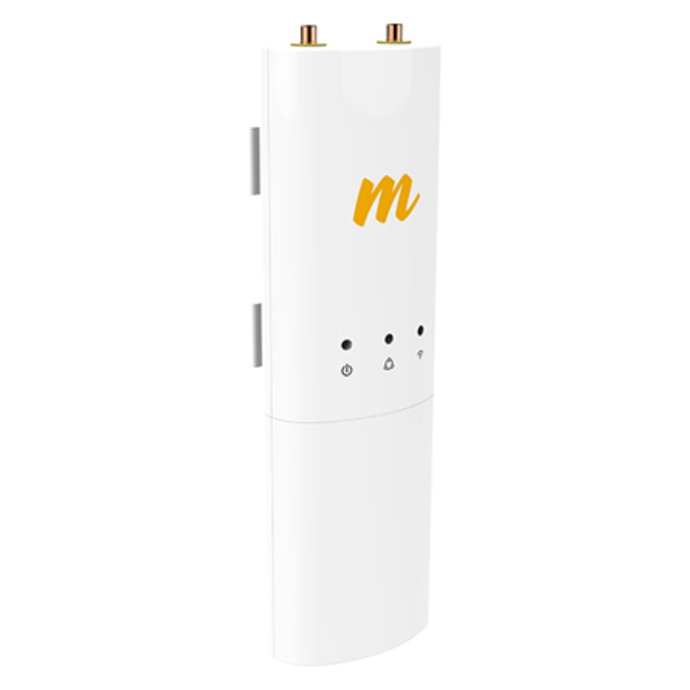 C5c
Connectorized PTP Backhaul
4.9-6.4 GHz | 700 Mbps | 50+ km
REQUEST A QUOTE
Request a quote to get custom pricing